Tracy Bliss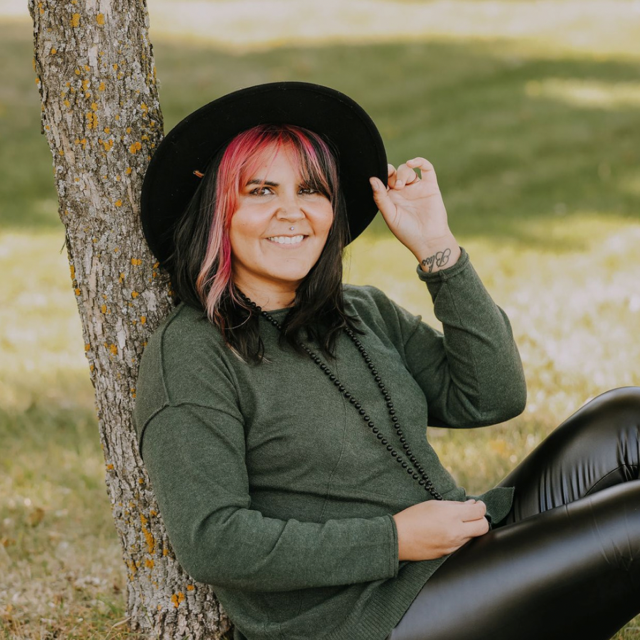 Tracy Bliss is a Registered Massage Therapist and member of the Massage Therapist Association of Alberta (MTAA), who graduated from MH Vicars School of Massage Therapy in 2015 from their 2200 hour program. She is also certified in Rapid Neurofacial Reset.
Tracy's approach to massage is intuitive while always listening to and respecting her clients' needs. She approaches massage from both a therapeutic and relaxation standpoint, using a beneficial combination of both during her treatments. Treatments may include but are not limited to: trigger point release, myofascial release, Rapid Neurofacial Reset, and relaxation.
Tracy enjoys working with clients of all ages, and is fascinated by the fact that while we all have the same body make up, every person is completely unique. She is always learning and deepening her knowledge of massage, and is passionate about the endless opportunities for learning as a massage therapist. In the future, Tracy is looking forward to becoming certified in cupping and plans to start some Craniosacral Courses and Visceral Manipulation in the not too distant future.
Leanne Power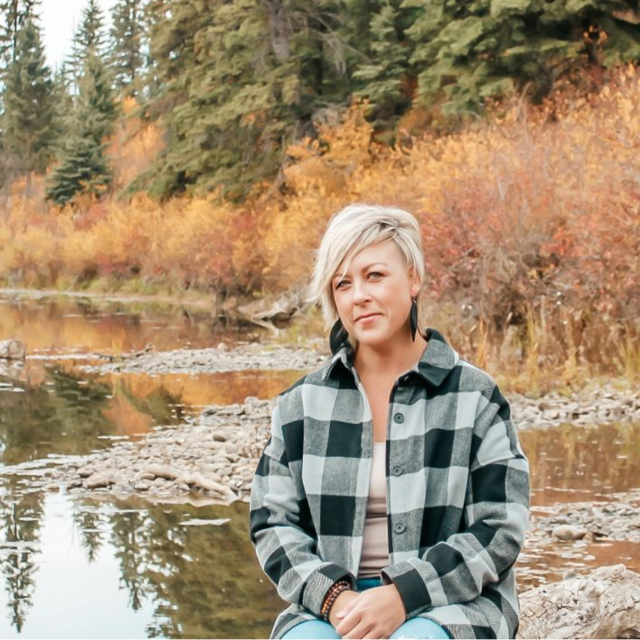 Hi my name is Leanne Power, I have been a Registered Massage Therapist and member of Natural Health Practitioners of Canada (NHPC) since 1999.
I love the science behind pain, the physiology of movement and figuring out the crazy things our bodies do to compensate for dysfunction, injury, trauma and tensions in our bodies. I treat using best of both worlds, a whole-body approach combined with the science of pain and movement.
My passion is in injury rehabilitation, sports related goals, functional movement, athletes and youth.
I am also a very intuitive therapist and am learning to really honour the energy portion of healing, informed trauma care and gentle approach to nudging you to see deeper into your physical pain and how it may be linked to emotional pain.
My approach is to create a plan to help you achieve your goals with the Mind and Body as a whole – It will be up to you whether you incorporate your Spirit.

The key to being a great massage therapist is a thorough knowledge of your medical history, communicating effectively with the client, trusting my instincts and intuition and most importantly – listen to what the body is telling me. The body doesn't lie if you listen, observe and follow the path of restriction!
I look forward to helping you RESET!
Megan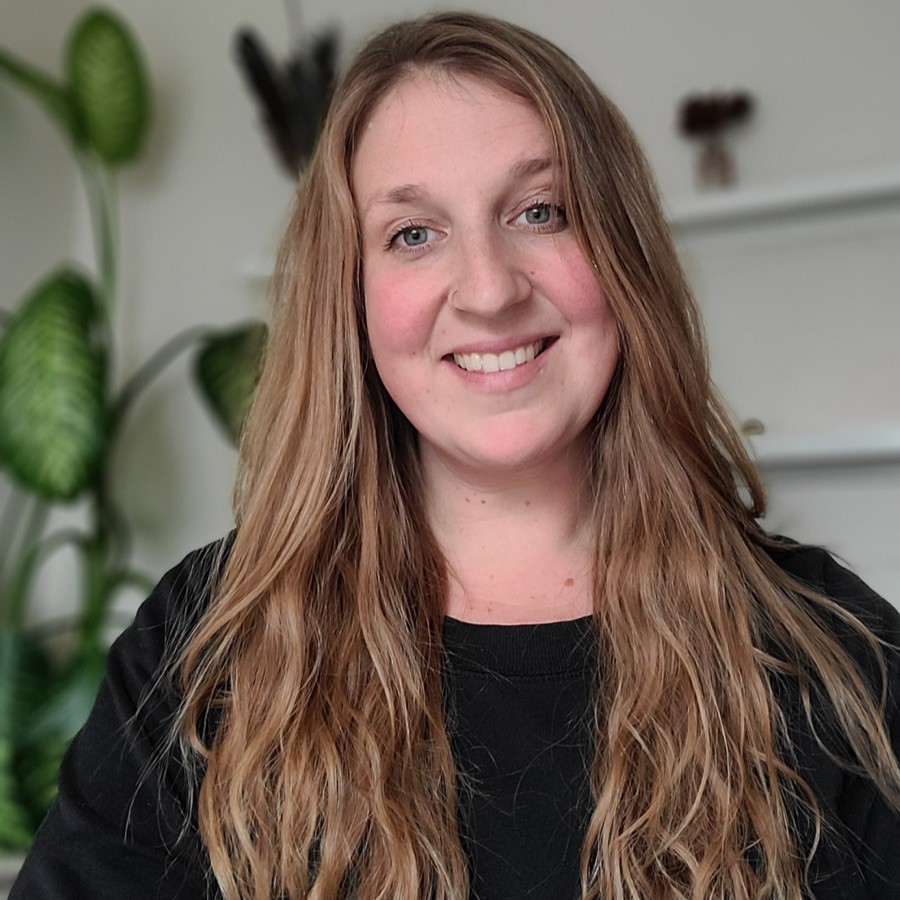 Megan has been in practice since 2009. She completed the Holistic Health Practitioner Program at Grant MacEwan University specializing in Reiki and Reflexology and the 2200 hour Massage Therapy Program at MH Vicars.
She has studied Craniosacral Therapy and Visceral Manipulation with the Barral Upledger Institute.

Megan believes that every body has a story and seeks to empower individuals to bring attention to their own story and how it is expressed in their body. Sessions with Megan are focused on finding tension, patterns and stress within fascia, muscles, organs, emotions and working with clients to release them. She blends therapies and approaches through intuition and always meets each body where they are at.

Outside of work you can find her buying too many houseplants and trying not to take life too seriously while raising 2 little ones.
Sam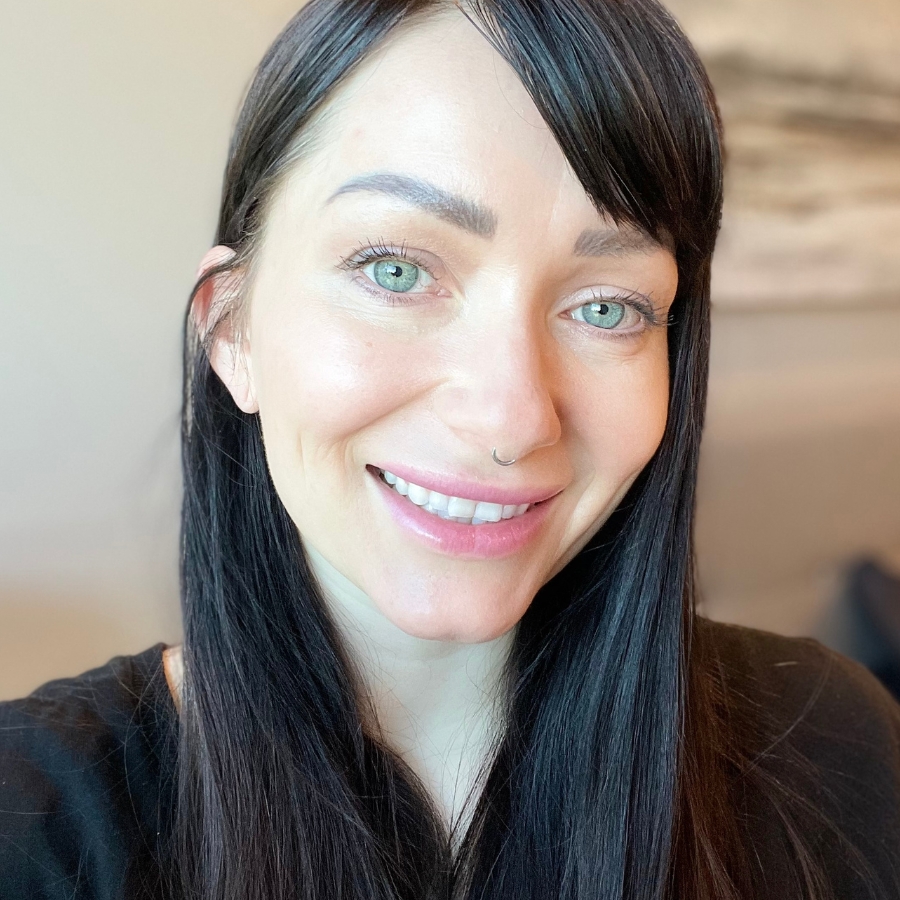 Hi, I'm Sam. I'm a Registered Massage Therapist and Energy Worker and I've been in practice since 2007.
I love to work with people who are open to a holistic approach and are ready to connect with themselves spiritually to assist them with their goals.
Through energy work and massage therapy, I will help you release and move through layers of healing, connecting you back to your true self – balanced, joyful and free.
If you're unsure which session to start with, please email me for a free consultation. [email protected]
I look forward to helping you fill your cup so you can thrive!
Education: Diploma in Massage Therapy with additional certification in myofascial cupping, prenatal massage, deep tissue massage, home/self care techniques, seated chair massage and more. Diploma in Natural Nutrition through the Canadian School of Natural Nutrition. Certified Ayurvedic Health Counselor through the California College of Ayurveda. Usui Reiki Master. Currently studying with the Modern Mystery School, where I have received certification for Life Activations, Aura Healings, Max Meditation™ Classes, Ensofic Reiki, Sacred Geometry Crystal Healings, Egyptian Aura Clearing and Advanced Temple Building.
Traditional Massage Therapy 60 or 90 minute
Massage Therapy with:
Ancient Rites Healing 60 mins $100
Chakra & Energy Alignment 60 mins $100
Crystal Healing 60 mins $100
Egyptian Aura Clearing 90 mins $150
Aura Healings 90 mins $150
Ensofic Reiki 90 mins $150
Negative Habit Removal 90 mins $150
Life Activation 90 mins $170 plus $50 for two bottles of spagyrics (not covered under massage.)
Tamara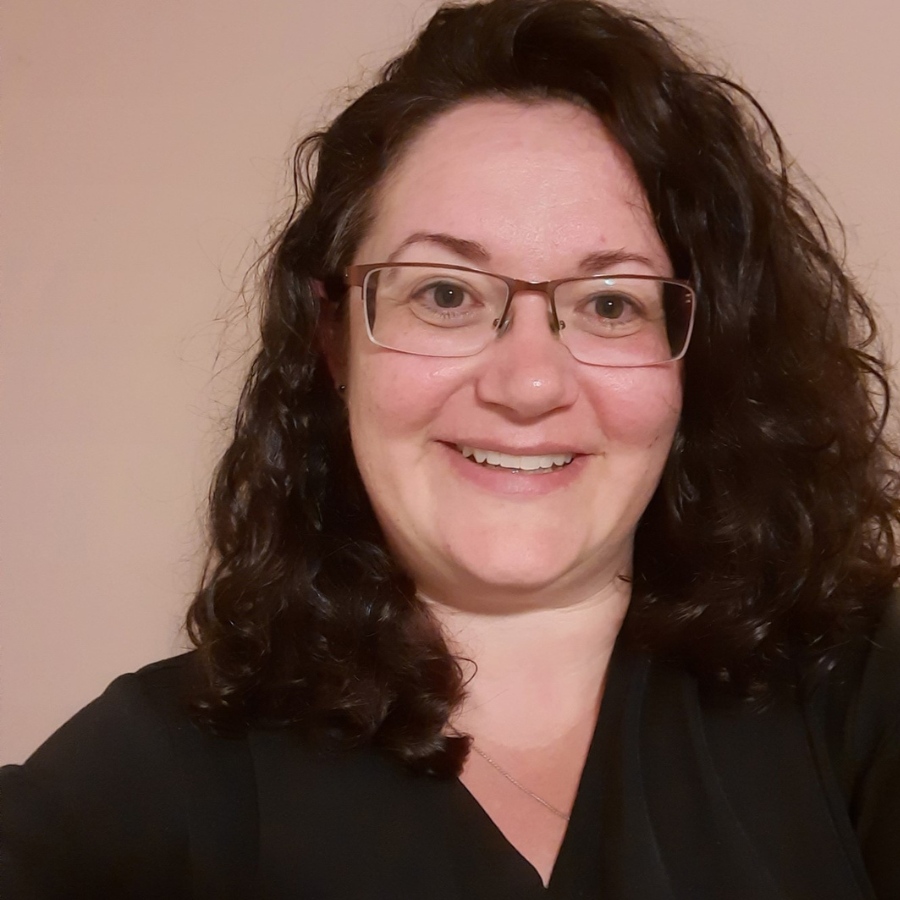 Tamara is an RMT graduate of Vicars School of Massage Therapy 2200 program. Her focus is client centered, therapeutic assessment-based treatments. With knowledge in anatomy, physiology and pathology, Tamara can create safe and effective treatment plans based on the clients' wants and goals by finding the root cause of pain and discomfort. Tamara incorporates treatments such as intra-oral, deep tissue, myofascial release, joint mobility, remedial exercises, and homecare.

Tamara is a Reiki Shihan (Teacher) and practitioner. She has been working with this modality since 2011. With her practice in reiki, it brings a sense of empathy, understanding and awareness to her treatments. She wants to create whole wellness, mind and body, by supporting others with compassion and understanding.
It is Tamara's intention, with every client, to create a client centered treatment. Whatever the goal you have for your massage therapy treatments, she will listen, assess and treat with your goals in mind. She will assist you with creating and maintaining the level of function you want with your body. Whether it is after an injury, maintenance, acute or chronic pain and discomfort, Tamara is committed to your goals in movement, health and happiness.
Outside of the clinic, Tamara enjoys hiking, creating new experiences and connections. She is always up for an adventure, especially outdoors.

Tamara is excited about continuing her education and expanding her knowledge. She is committed in providing high quality, client centered care, creating and building lasting connections with her clients.

"My mission is to ignite, manifest and inspire, both myself and others, to embody love and acceptance, passion and beauty." – Tamara M
Jamie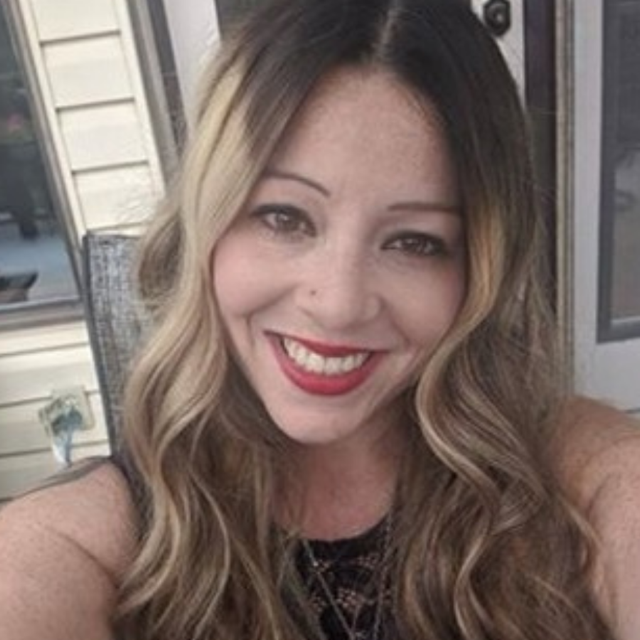 Woman's Empowerment Master Life Coach, Master NLP User, Masters in CBT, and Hypnotherapist.
Working with woman in life transition has always been my passion, whether that means leaving a relationship, changing or beginning a new career, breaking down triggers or resentment, as well as rediscovering one's passion. Digging deep, discovering and releasing triggers from the past using processes and techniques allows healing and freedom.
The use of NLP (Neurolinguistic Programming) and CBT (Cognitive Behavioral Therapy) provide us with tools to recondition our habits, patterns and behaviors that we want to change or alter. We are all conditioned from a young age and throughout our lives.
Hypnosis is another great tool, releasing fears or phobias, habits such as smoking or drinking. Also blocking certain experiences from our consciousness is very common after a trauma and hypnosis creates a safe space to dig deep into memories in order to heal.
Life Coaching will unlock your potential for the future you deserve!
Should you have any questions please email me or you can book online here!
Kelly Moore | Holistic Health Practitioner, Energy Worker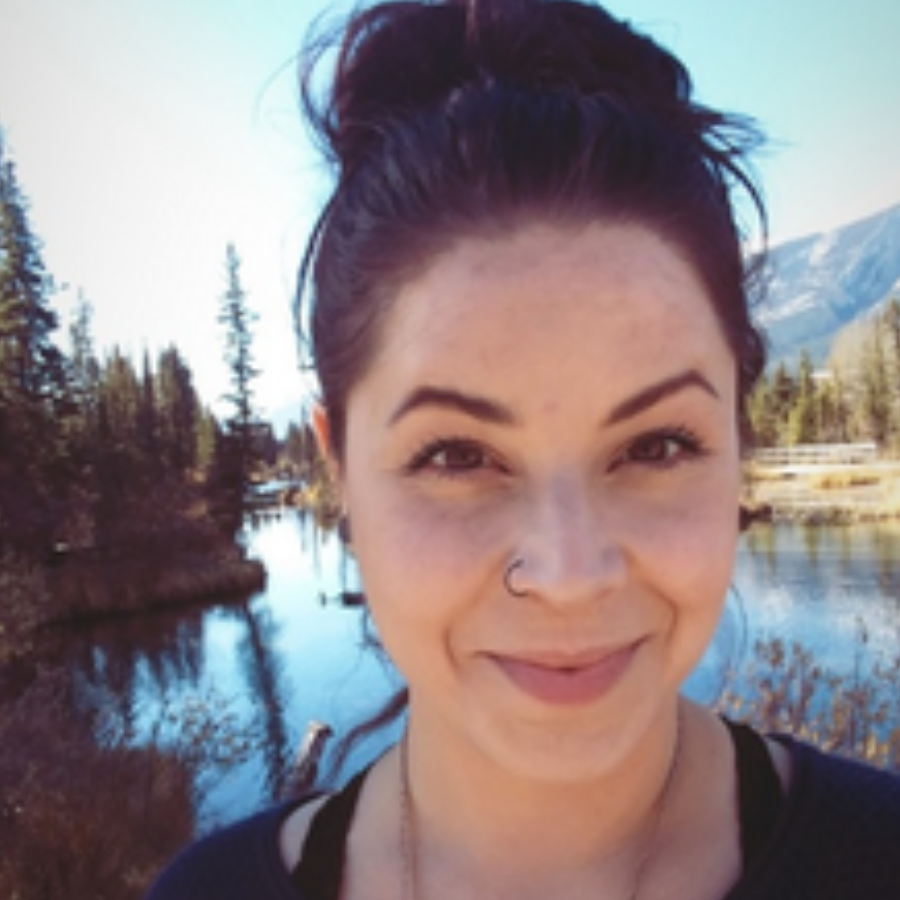 Finding a Deeper Meaning Through Energy Medicine
Hi, my name is Kelly. My passion is for holding space so you can awaken to the depths of your healing, joy, passion and power. As a Holistic Health Practitioner specializing in Quantum Physics-based Integrative Medicine and Instrumental Biocommunication, I bridge traditional medicine with modern science, creating solutions that address disharmonies in the physical, vital, mental, supramental and bliss bodies to promote optimal health and wellbeing, thereby stimulating a higher quality of life.
Education: Holistic Health Practitioner, Bachelor in Holistic Health Science, Usui Reiki Master
Modern Mystery School Certifications: Ensofic Reiki, Sacred Geometry Crystal Healings, Egyptian Aura Clearing and Advanced Temple Building
Tira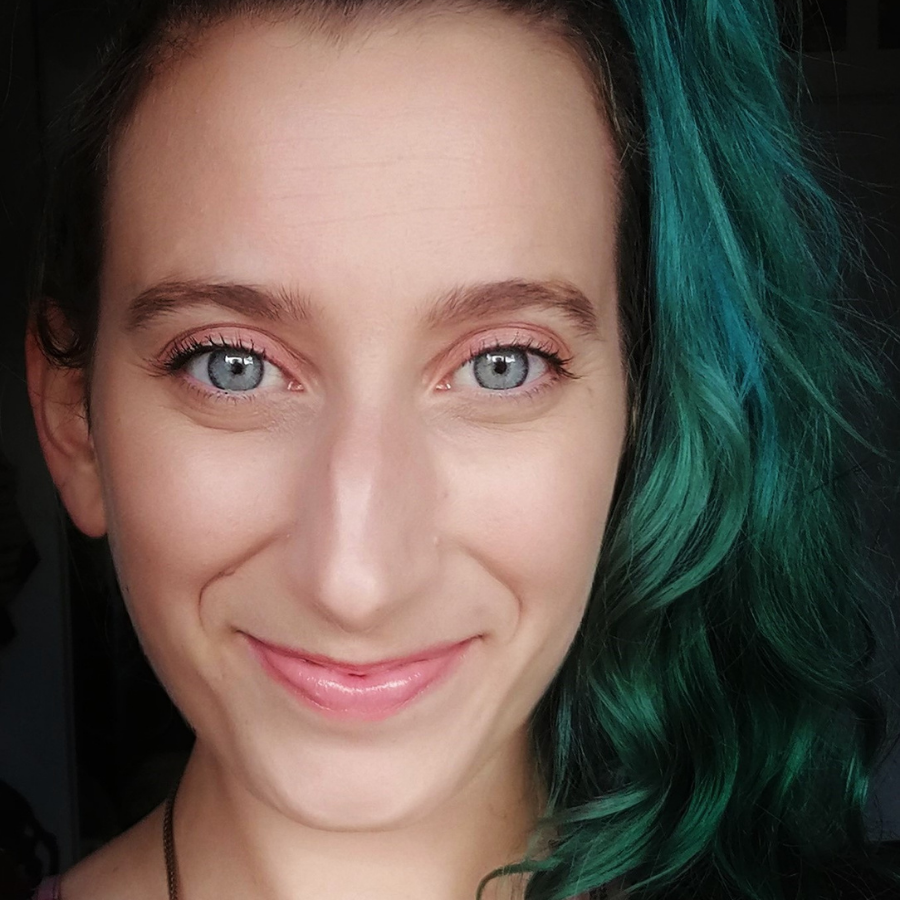 Tira Mills is a Registered Acupuncturist and Katonah Yoga® instructor. She loves diving deep into ancient wisdom and working with practices that have been helping people gain more balanced health for thousands of years. The practice of Chinese Medicine is a science and an art, and Tira finds the harmony between these two energies. She is able to personalize her approach to client health by creating a safe space for exploration and learning about where our bodies/minds are at in the current moment. She uses Chinese Medicine to learn about client symptoms and wants people to know that no symptom is too small or insignificant; it all matters.
Working with Tira will involve practices including acupuncture, fire cupping, gua sha, moxibustion, and yoga as needed for each client. She will listen to your stories and experiences and find ways to put the puzzle pieces together to make a personalized treatment plan to help bring the mind and body back into homeostatic balance.
RECOMMENDATIONS
Erin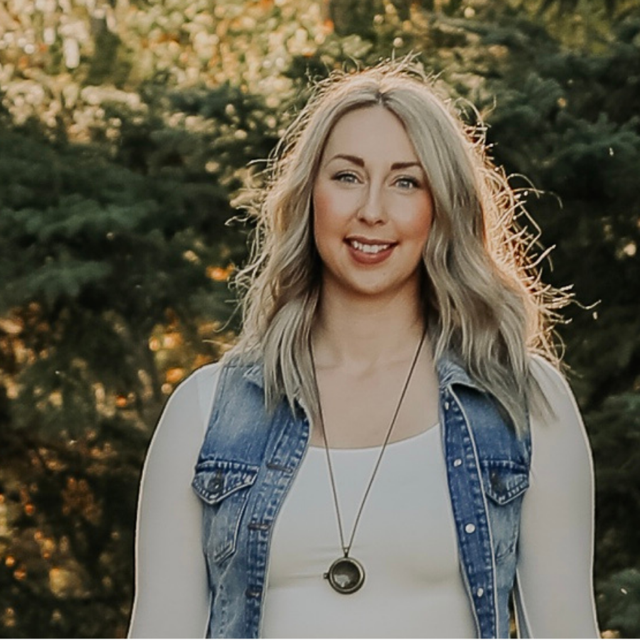 I am a registered dietitian who graduated with a Bachelor of Science in Nutrition from the University of Alberta in 2019. I work one on one with clients to provide support for making healthy lifestyle changes, independent of weight loss. I believe that weight is not a good indicator of health and strive to provide evidence based information in a compassionate environment, free of judgment.
Diet culture continues to erode our self esteem and self worth by telling us weight loss is synonymous with health, reinventing unsustainable 'food rules' to get there, and then blaming us for our inability to maintain the unattainable. I believe this mentality is so harmful for our overall well-being.
I have personally wasted so much time, energy and money on restrictive menu plans, plans where I was counting calories, macros or points, eliminating whole food groups and starting exercise plans that left me exhausted, with little energy for anything else, hungry and worst of all, feeling shameful of my own lack of willpower; all for the sake of shrinking my body. And then I said Enough.
My mission is to support people to claim what health means to them while also saying Enough. To support them in their journey to reject diet culture, become accepting of their body, learn to move their bodies in gentle, instead of punishing ways. Our bodies need this. Our minds need this. Our souls need this.
I have found the best way to support my clients on their journeys is to meet them where they are at. Both the client and practitioner have valuable information to bring to the table and healthy lifestyle changes can only be made in collaboration.
I often have people ask me what they will get from an appointment with me, and this is a really tough question to answer. Because my sessions are driven so much by what is important to my clients, everybody gets something a bit different out of our time together. That being said, all of my clients have access to a safe space to talk about what is important to them, free of judgment. They also leave my office with realistic and sustainable goals, complete with an action plan and any resources required to achieve them, as well as the accountability some find helps to give that little push they need to implement lasting change.

Should you have any questions please email me or you can book online here!
Erin is currently not seeing any new clients.
Michelle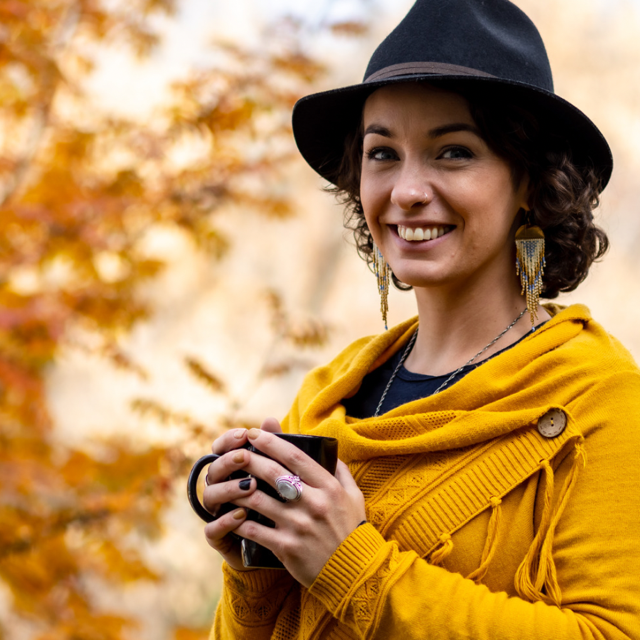 Michelle is a trauma-informed, community based mental health and wellness navigator. She specializes in working with youth and young adults who have experienced varying levels of trauma, including physical, mental, emotional and sexual abuse. Michelle is a ceremonialist who works with a variety of modalities to support individuals on their healing journey and soul path. She is a certified ecstatic dance and breathwork facilitator who believes in heart-centered healing that includes the mind, body, emotions and spirit.
Services include:
Heart-centered coaching and counselling
Inner-child work
Conflict resolution
Family circles & mediation
Nervous system health
Claiming personal stories & overcoming limiting beliefs
Breathwork and ecstatic dance (individual and group classes)
Expressive movement & sacred theatre
Land based practices
Energy psychology techniques (Mayson Method™ – coming soon)
Should you have any questions please email me or you can book online here!